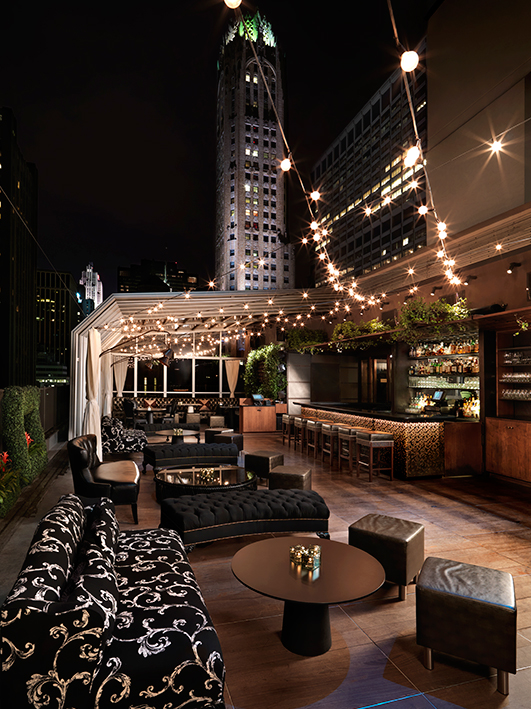 About Us
Take the express elevator and be
transported to an exquisite world.
Architect, Frank Denner, in collaboration with Pentasia Designs and De-Spec, has created an all-year-round, glass convertible enclosed, temperature controlled oasis, thirty stories above Manhattan.
Both hyper-modern and neo-gothic, guests may relax and unwind any time of year in an airy vista or a starry refuge whether in the sun or under the stars, Upstairs is truly a magical escape.
Events
Catering For Every Occasion
We've been hosting parties and events for special occasions, way before the concept Venue has developed into an industry of its own.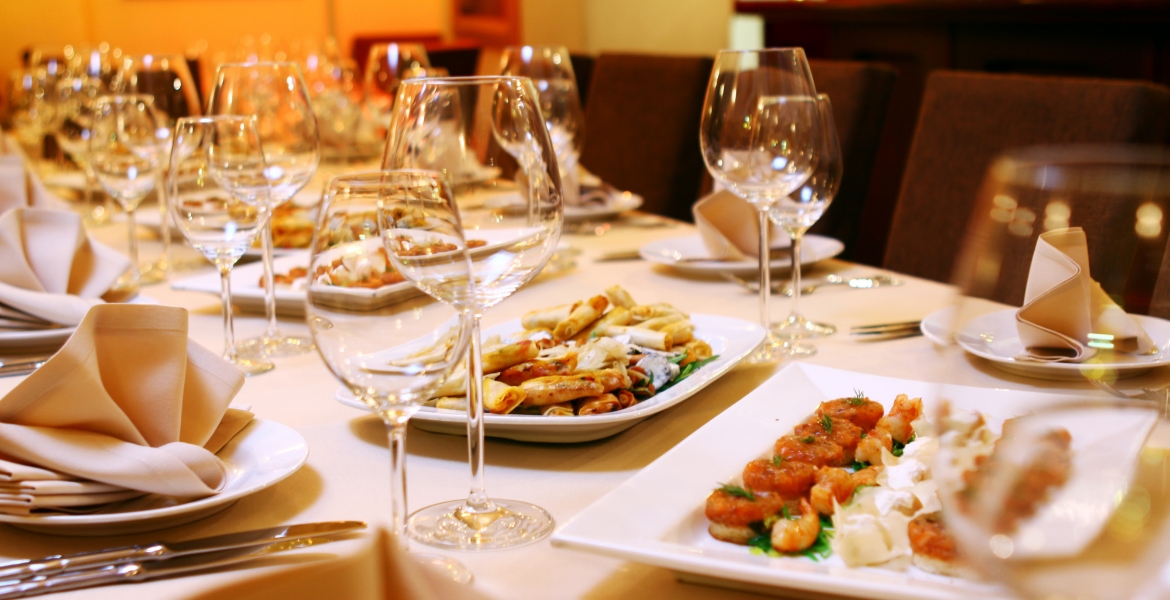 Plan Your Next Event
Right Here Waiting
Host Your Next Event at Upstairs
An evening Upstairs will be an experience like no other, focusing on refined service in a relaxed luxurious setting, offering its guests a one-of-a-kind rooftop experience and the desire to come back again and again
Reservations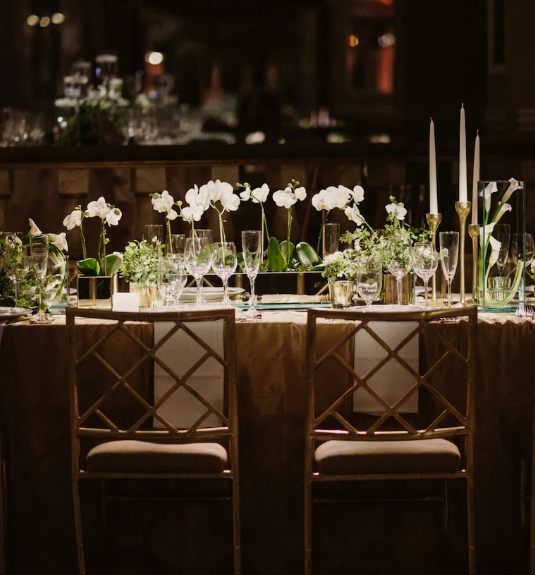 Gallery
Glimpse of our Spaces
Instagram
Moments Upstairs